Imprint and Privacy Policy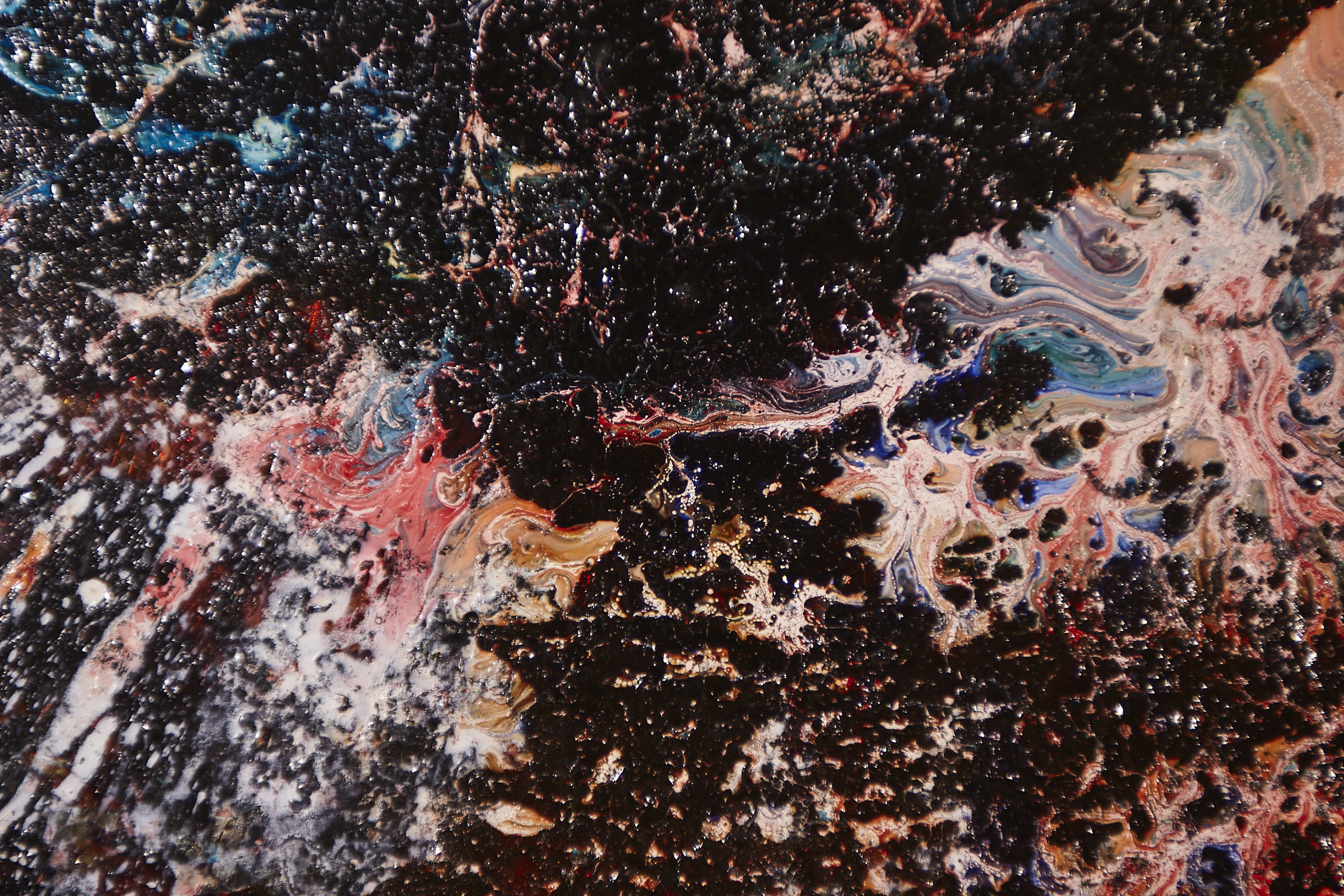 OX GbR
Nebeniusstraße 41 – 76137 Karlsruhe – Baden-Württemberg – Germany
Pictures
Sascha Schäfer
Artwork
Rudi Fielitz
Webdesign
Alexander Reinbold
Copyright
The content and works on these pages created by the site operators are subject to German copyright law. Duplication, processing, distribution and any kind of exploitation outside the limits of copyright law require the written consent of the respective author or creator. Insofar as the content on this site was not created by the operator, the copyrights of third parties are respected. Should you nevertheless become aware of a copyright infringement, please inform us accordingly. Such content will be removed as soon as we become aware of any infringements.
Cookies
Some of the Internet pages use so-called cookies. Cookies do not cause any damage to your computer and do not contain viruses. Cookies serve to make our offer more user-friendly, effective and secure. Cookies are small text files that are stored on your computer and saved by your browser. Most of the cookies we use are so-called "session cookies". They are automatically deleted at the end of your visit. Other cookies remain stored on your end device until you delete them. These cookies enable us to recognise your browser on your next visit. You can set your browser so that you are informed about the setting of cookies and only allow cookies in individual cases, exclude the acceptance of cookies for certain cases or generally and activate the automatic deletion of cookies when closing the browser. If you deactivate cookies, the functionality of this website may be limited.
Newsletter – Privacy Policy
This privacy policy is intended to inform the users of this newsletter about the nature, scope and purpose of the collection and use of personal data by the website operatorOX GbR in accordance with the DSGVO. The website operator takes your data protection very seriously and treats your personal data confidentially and in accordance with the statutory provisions. Please bear in mind that data transmission on the Internet can always be subject to security vulnerabilities. Full protection against access by third parties is not possible.
Data collected:
The website operator or page provider collects data when you register for the newsletter. The data collected is used exclusively for sending the newsletter and is not transmitted to third parties.
The data collected are:
-name, first name
-email address
Handling of personal data:
The website operator only collects, uses and discloses your personal data if this is permitted by law or if you consent to the collection of data. Personal data is any information that can be used to identify you personally and that can be traced back to you – for example, your name, e-mail address and telephone number. If you contact the website operator using the contact options provided, your details will be stored so that they can be accessed for processing and sending. This data will not be passed on to third parties without your consent.
Rights of the user: information, correction and deletion
As a user, you can request information free of charge about what personal data has been stored about you. Provided that your request does not conflict with a legal obligation to store data (e.g. data retention), you have the right to have incorrect data corrected and to have your personal data blocked or deleted.